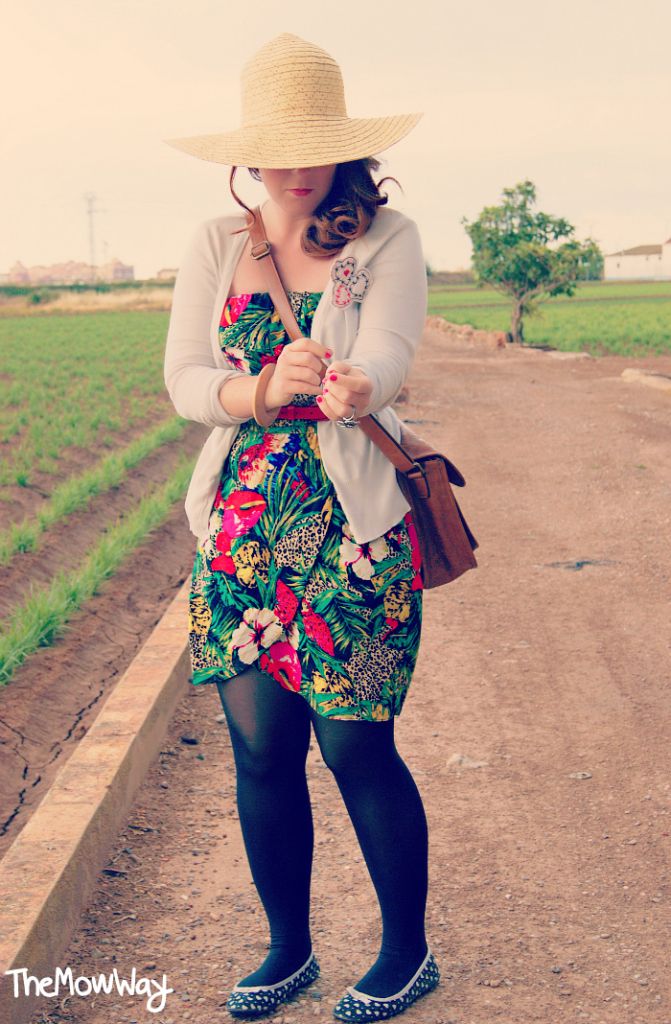 I am on holiday! Yaaaaaay!!
Tomorrow I will be flying over to England to visit my family on a short vacation. Really looking forward to family quality time and cool weather.
I can safely say this is one of my favourite prints ever. It has all my favourite colours which makes it perfect!
And now I have to admit something: this isn't really a dress, it's actually a beach cover up!!
It's not see through at all so no one knows (unless I tell them..)!
Big plus: beach cover ups are much cheaper than "actual" dresses... yay!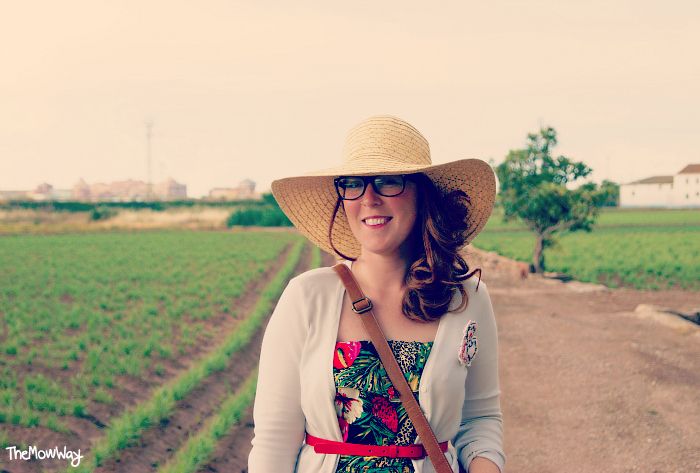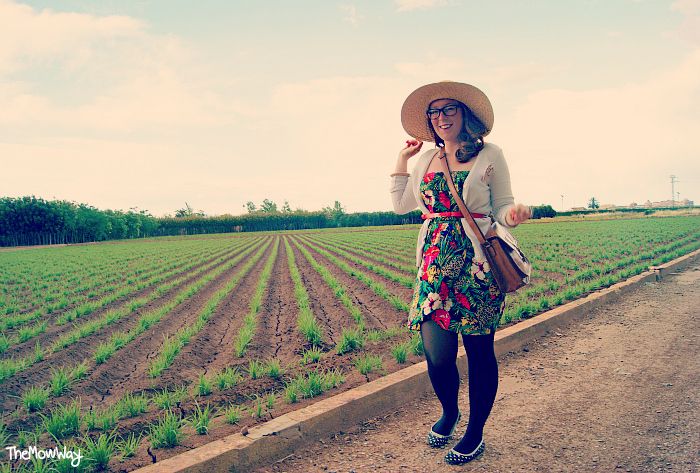 I still haven't packed my bag for the trip, as I just can't decide what to take! I am looking forward to wearing my new acid-washed jeggings and galaxy print leggings both from Primark. It's been far to warm in Valencia to even think about wearing them.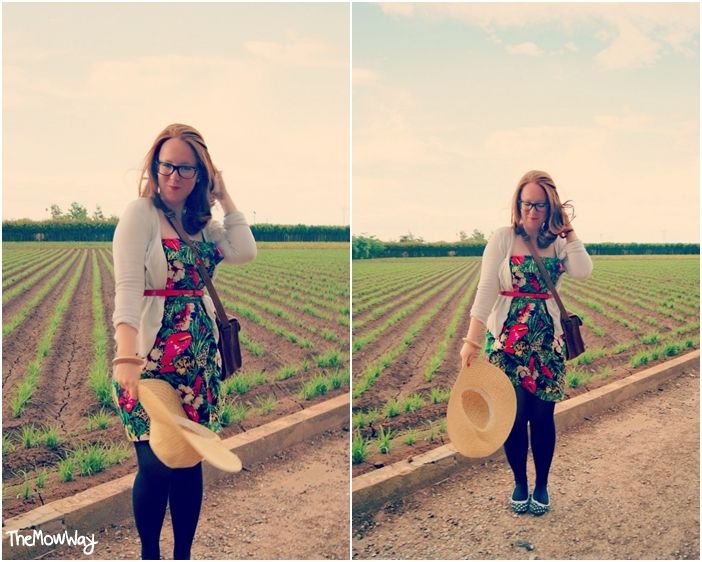 Isn't this hat pretty and simple, it's really wide brim makes it perfect to avoid face and chest burns, but I will wear loads of sun cream on daily basis. Yuck.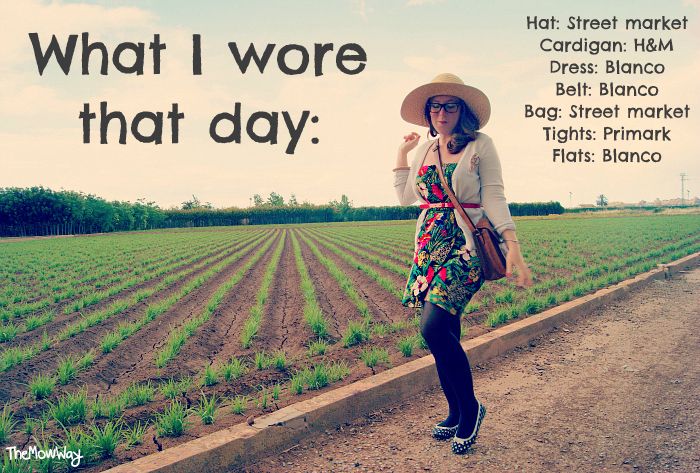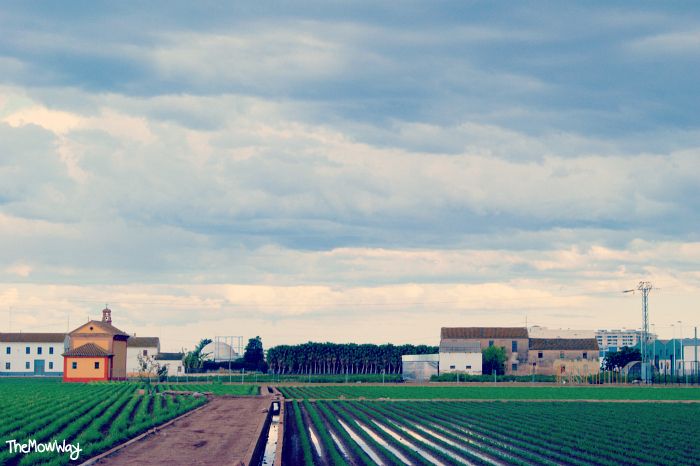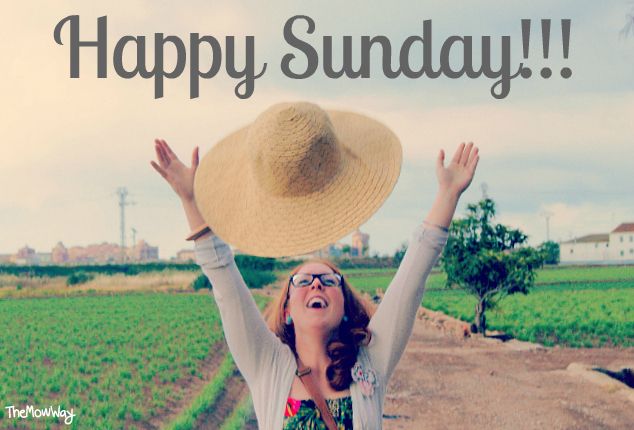 I HAVE to pack my bag this morning as we want to attend "La Feria Alternativa de Valencia" to have a walk around and maibe take a few pictures and we've arranged to have dinner with my mum. Too much to fit in? We'll see!
What I wore:
Dress (Beach cover up): Blanco
Like us? Follow us on Google Friend Connect,