Let me introduce you to my new favourite leggings:
super shiny leggings
by American Apparel.
Snatched them from the store on Market street in Manchester while visiting my family a couple of weeks ago.
I had some doubts about the sizing, so just tried them on in the store and I was pleasantly surprised to fit perfectly into a size Medium.
I can't recomend them enough to everyone! They are so comfortable, must-have piece for summer-layering plus they look so good on!!
I would looove a pair of
Disco Pants
, but I just don't spend that amount of money on a single item of clothing, I simply don't.
In any case, if anyone was interested in gifting me a pair, I wouldn't say no... how could I?
(Ps... Size M, any colour would be just perfect.. haha!)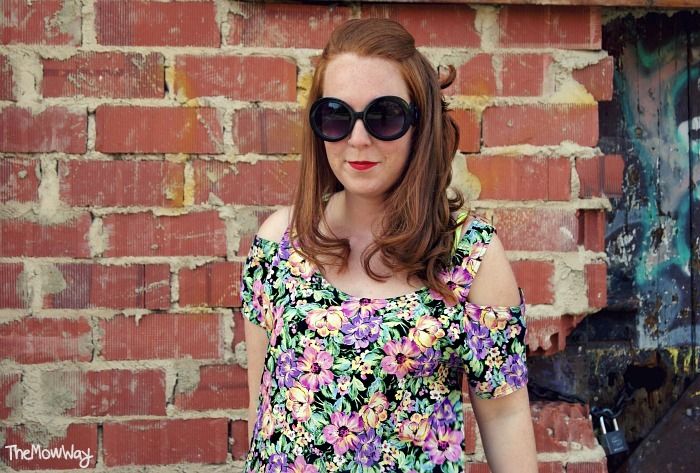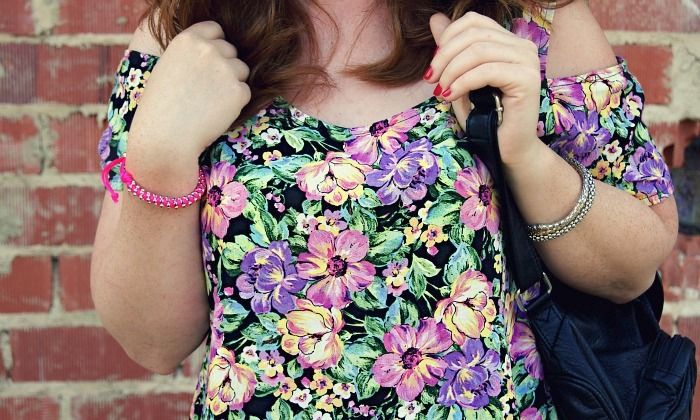 This casual outfit is what I wore to go shopping over the weekend.
What do you think of my new shoe-laces?? Got them about 2 months ago, but I hadn't got around to change the laces on them. So glad I did it.
I guess people in the shopping centre liked them, although as per the look of their faces they had never seen shoes quite like these...
Side note:
Some people should learn to stare with their mouth SHUT...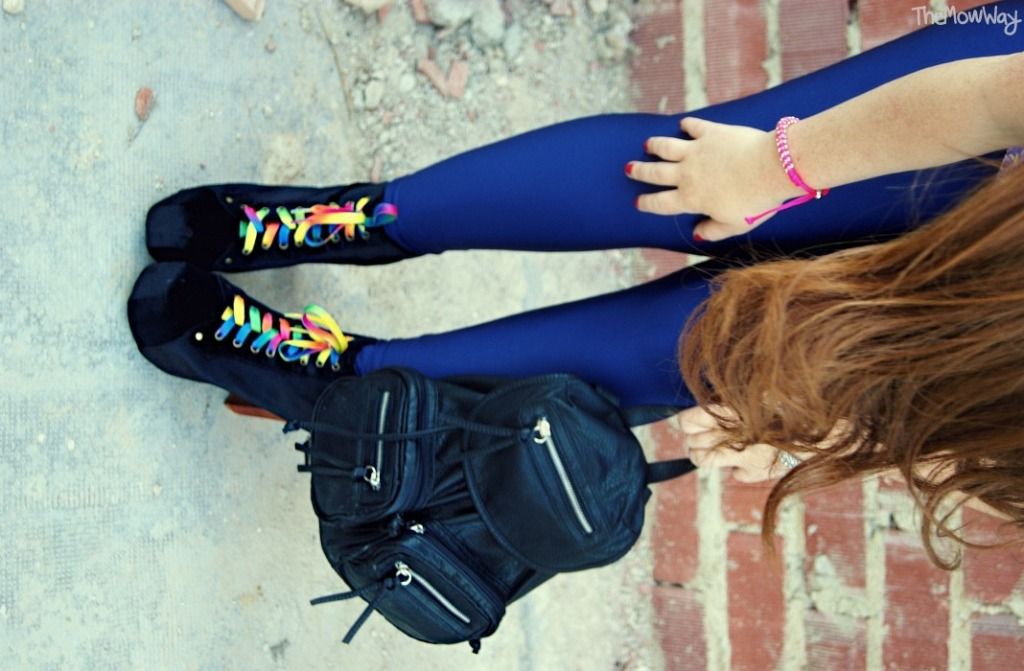 I had to include this photo (my hair is so long!!) but it looked massive, so I decided to turn it around. Look my backpack is floating! ha!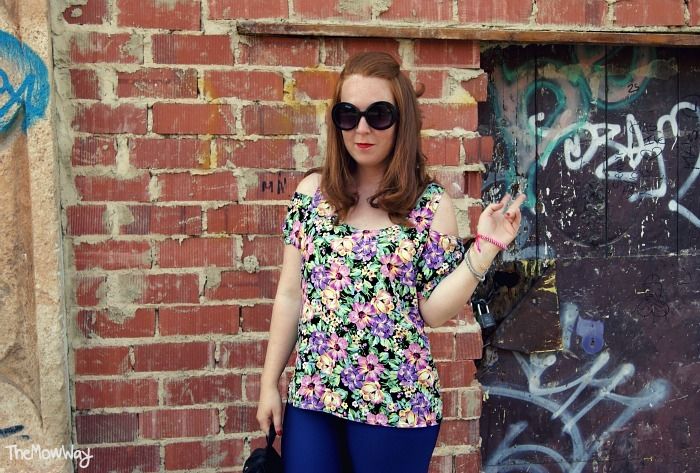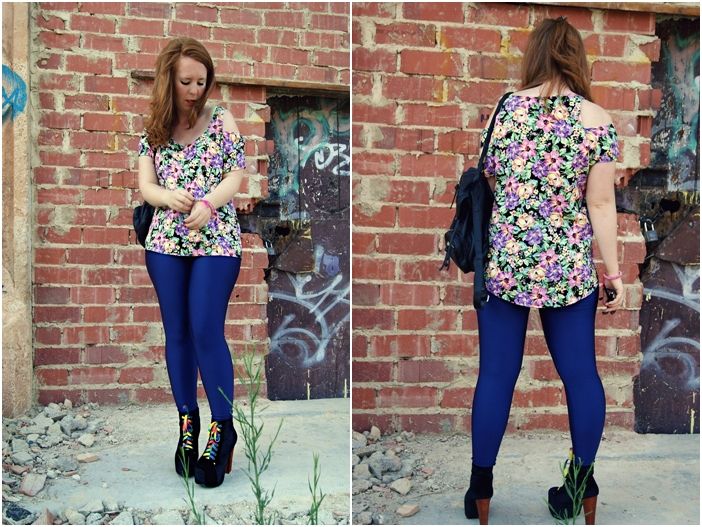 The colour of these leggings is Divine.... and I am pretty sure them make me look (slightly slimmer!!! Double score!!!!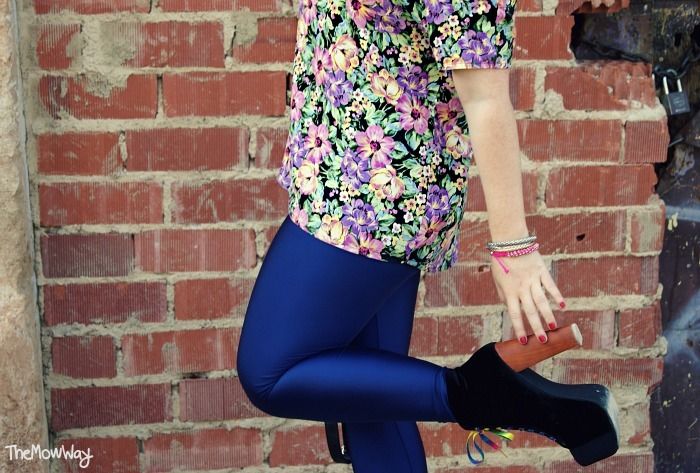 Wearing this tee makes me really happy, supose it's for the bright colours.
Also, it fits nicely, the cut out shoulders give it a different touch and the back being slightly curved and longer makes it perfect to wear with a pair of leggings and still ramain decent :)
Nino made a friend! And when he decided to let it go, it just ran towards my shoes.
What a fashionable little bug that was!!
You have to admit that it deserved two big pics of it, right?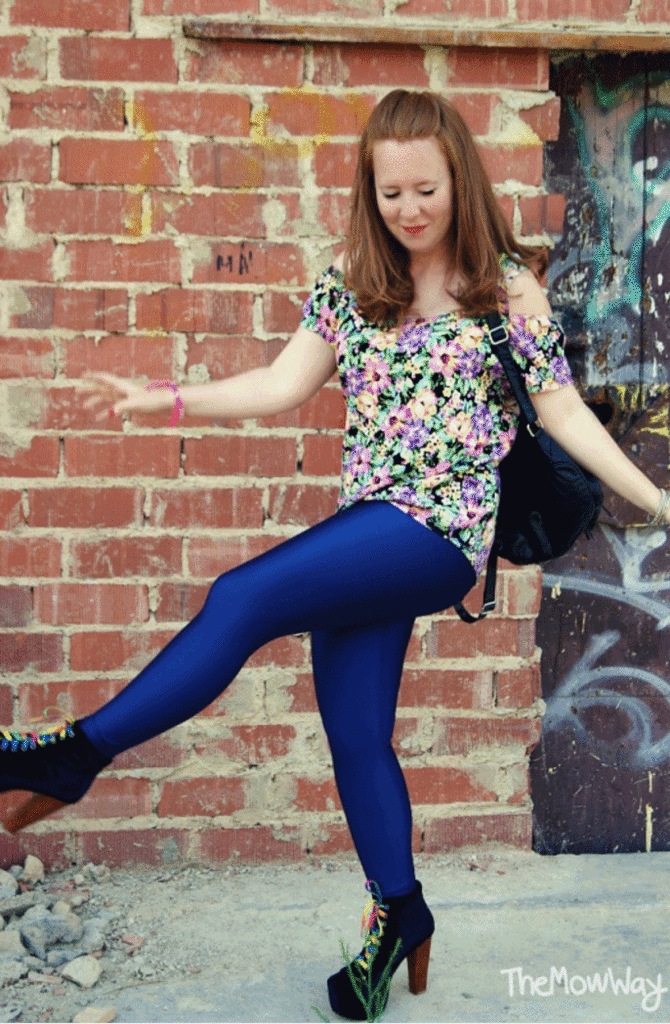 And now a couple photos of me being silly.
The best way to celebrate Monday's almost finished, so we are nearer to the weekend again!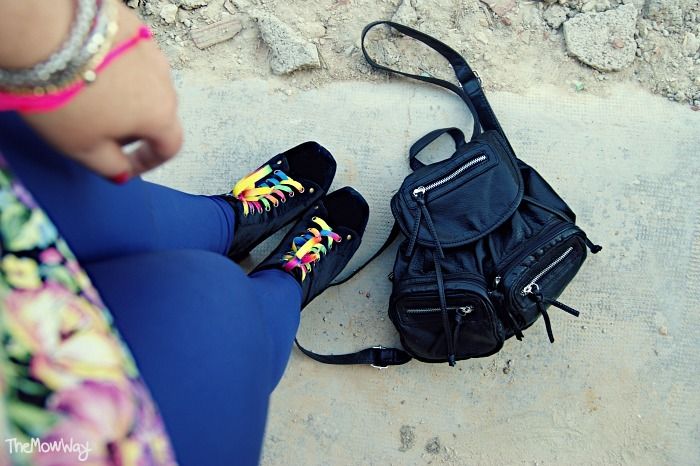 Disclaimer: I have NOT been compensated for this post.
I like to share the things I truly love and that I have personally tried. If I ever get something gifted for review I would state is clearyl.
What I wore:
Like us? Find us on Google Friend Connect,