Not used to share daily outfits with you, but this is due to no other reason than Nino not being able to take my photos during the week.
So most (if not all, can' remember exactly) outfits photos are of what I wear during the weekends when doing something nice.
This is what I wore last week when I went out with my mum to do some errands and continue looking for "The Perfect" mirror, which I start to think doesn't exist (at least in my budget).
As I told you
here
, we found these Chufa (tiger-nut) fields near a huge second hand store, so we decided to stop and enjoy the views.
Mum got all excited and started taking photos of everything, so this is how this post came together.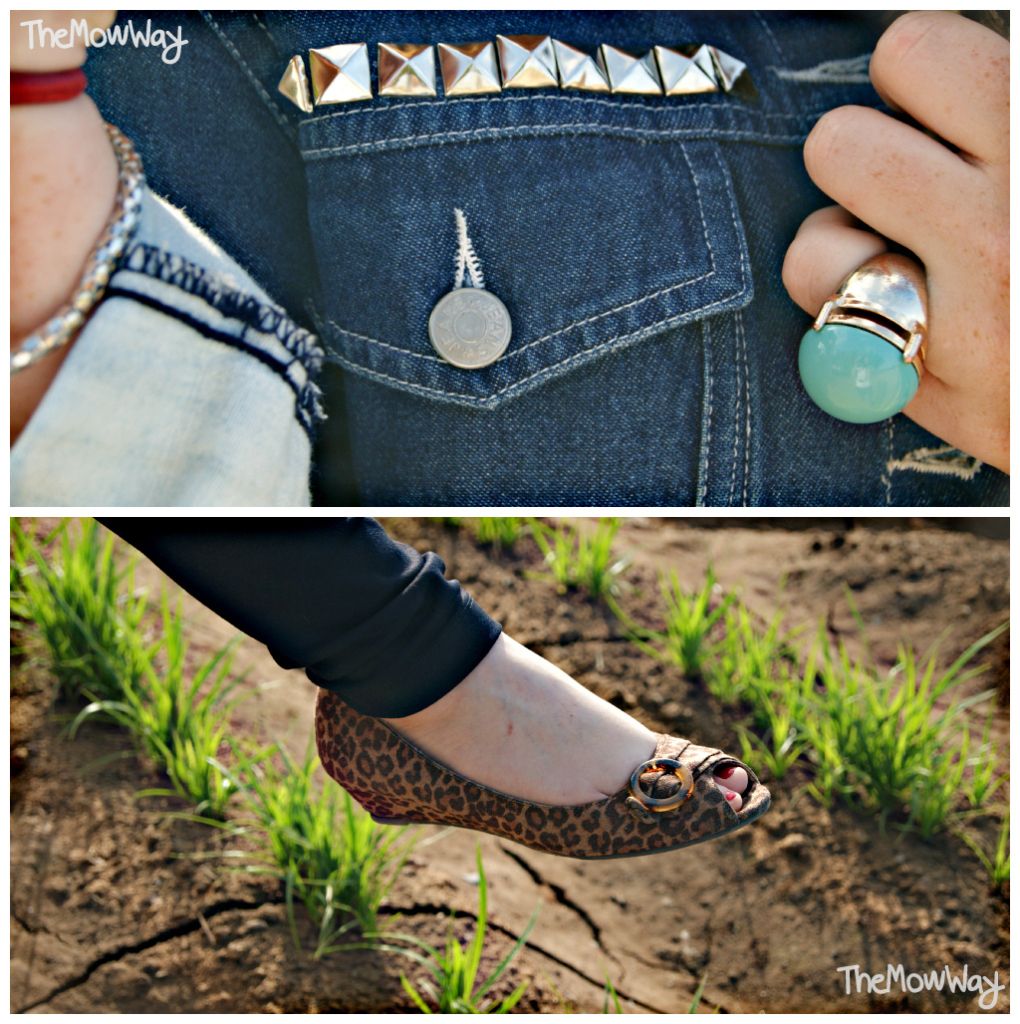 Getting creative with the details.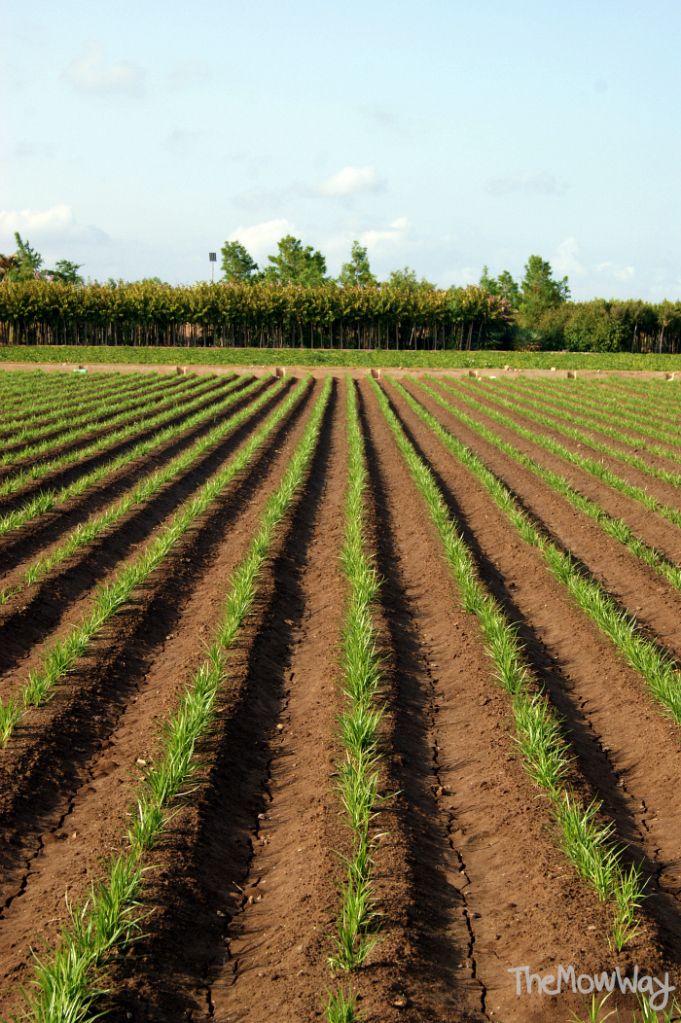 The views from this place are just perfect. Incredible.
Before that we had had some yummy grilled cheese sandwiches with salad and some fruit. Well, we also had a couple chocolates which were quite amazing..
This photo reminds me of an oasis.
Could you imagine living in one of those houses in the background? What a dream!!!
As you can see, my mum fell in love with the perfection of these fileds and took many photos.
I took some photos with my phone of my mum shooting everything. We laughed a lot.
Love the lighting on this photo.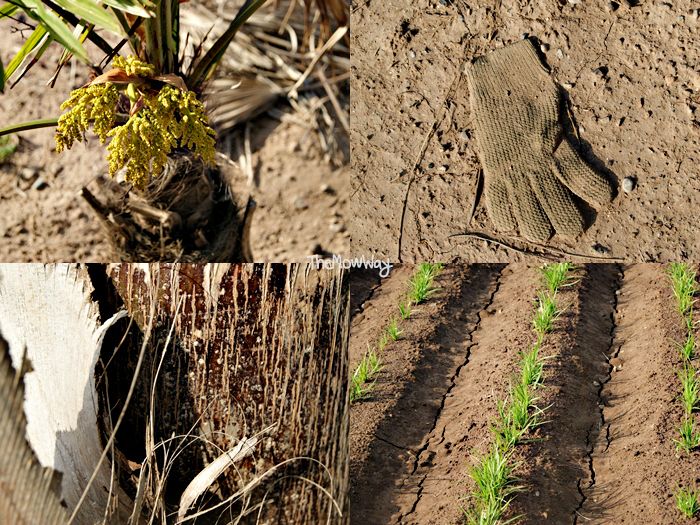 A few creative shots, a mini palm tree, an old glove, a huge tree and more chufa plants.
On our way home we went past this cool wall, I'd love to have some photos taken there.
Mum, thanks for these great photos!!
What I wore:
Dip bleached studded denum jacket: DIY (last seen
here
, before
here
)
Prada look-a-like sunnies: Favourite street market (
here
, too)
Blouse: H&M
Slip: Came with a dress.
Furry clutch: WHSmith
Leggings: Calcedonia
Shoes: Coolway

Like us? Follow us on Google Friend Connect,