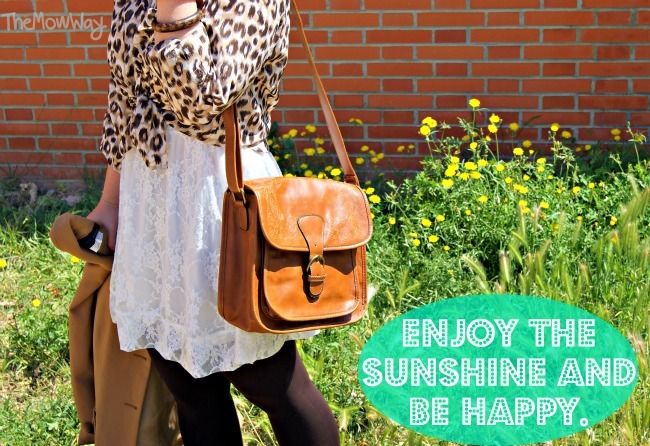 Spring it totally here! Having crazy weather is part of it in Valencia. Hot hot hot mornings and crazy storms in the evenings are part of the fun!
I have to really make the most f this time of year while the temperatures are still bearable.. In a few weeks it will be +35C at 09.30h in the morning, making it IMPOSSIBLE for a fair skinned like me to walk to the bread shop and back without fainting due to the heat...

Sprained ankle outfit! Haha! If you look closely enough you can see the bandage on my foot under the tights (right foot). For those who have asked, thank you very much! My ankle is not as swollen, but it does hurt, I will have to wear a bandage for a few more days.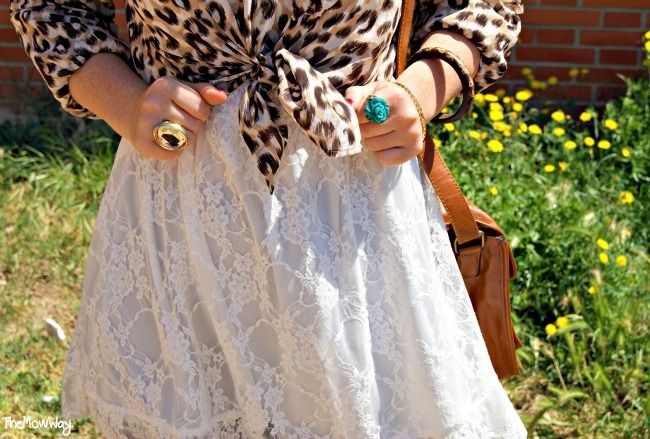 I am currently loving all about this dress! I think it is for sure the most versatile piece in my whole wardrobe!
I hadn't intended to, but I think I will be posting a little "series" like the ones Emma and Elsie do on A Beautiful Mess.
I like clothes and I love getting the most out of a single garment! It's like a game you can play each day, see how far you can stretch your weardrobe, combining items in different ways to create "out of the box" outfits, from what you
already
have at home. What do you think?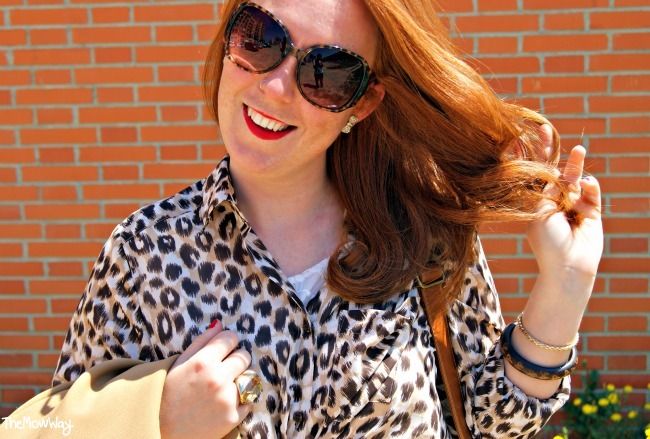 Photoscape is for sure the best collage making software out there!
It has so many options to choose from! The collage didn't come out perfect, the third photo is crooked, but oh well, you get the idea! :)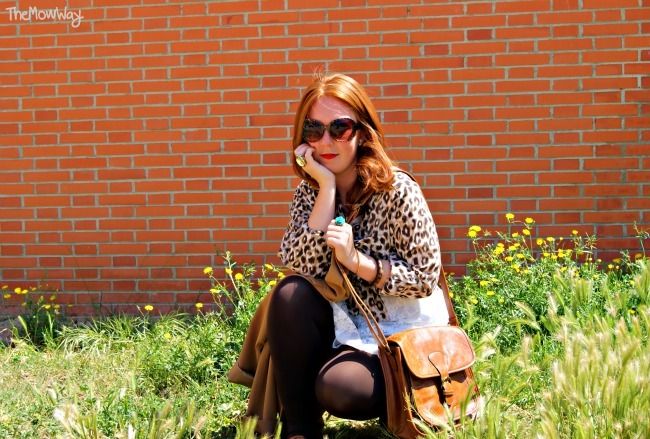 If you look close enough you can see little Nino in my sunglasses!
And if you look close enough you can see out flat! We took these photos right in front of our building. For sure our neighbours think I am out of my mind (even more), but, well, they know I have a pig as a pet, so I think if anyone saw us taking the photos it would have been like: "Yeah, she IS wired.."


I have to start looking out for a remote control for my camera. My bf-photographer isn't always available to catch my beauty with the camera (and I say so myself... ha!).
The outfits you see here are what I wear during weekends, but I would love to share with you what I wear during the week, when going to work.
I do get loads of inspiration from fancy looking outfits and posts, but over the years I have realised that the looks that end up inspiring me the most are those that you can just throw on at any time.
What about YOU?
What sort of looks/outfits inspire you the most?

The same day I wore this outfit we received a lovely letter form Australia, packed full with good news! Really looking forward to it all!!

What I wore:
Sunnies: Zara
Jacket: Pre-Loved, thrifted
Blouse: H&M
Dress: Monki (last seen here)
Handbag: Street Market (4eur and I looove it)
Shoes: Primark
Jewelry: H&M, Blanco & TheMowWay Shop (coming soon!)
Completely unrelated topics
♥

Listening to Laura Branigang (via: Oda al Ego), MIA (Via my Disaster Alister)
♥ I am still looking forward to hear your feedback regarding the commenting system. If you don't like it or what ever you hate to say, please tell me! Special thanks to those who have answered to the same question previously.
♥ How AMAZING is this project?! (via: sorry, didn't get the name, I got too excited... someone left the link as a comment on A Beautiful Mess' blog.
♥ I changed slightly my profile layout thanks to this wonderful tutorial by Adelines Daddy. Thank you so much for sharing things like that. Give them a visit, really talented blog designer + dad to a gorgeous baby!