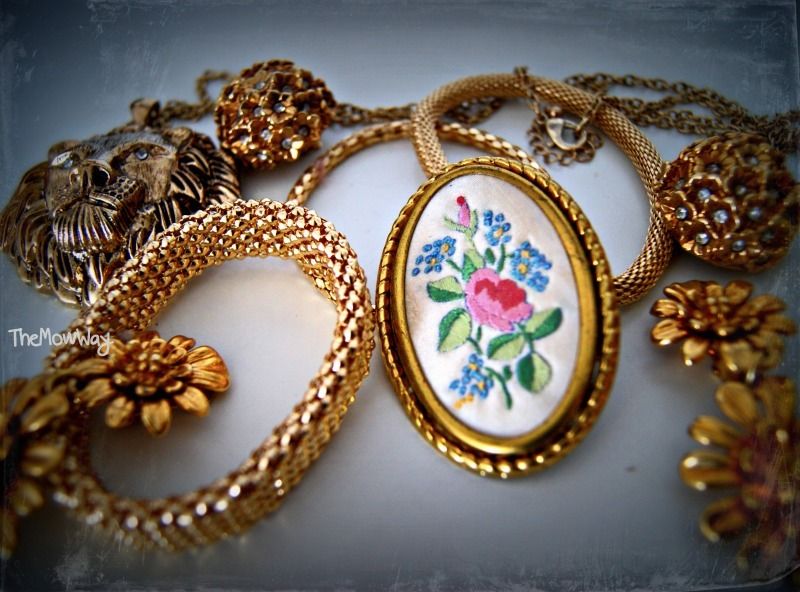 Gold jewelry: Vintage, H&M, Blanco.
Cameo was a gift from my Grandma!!
Paris guarding my new fabrics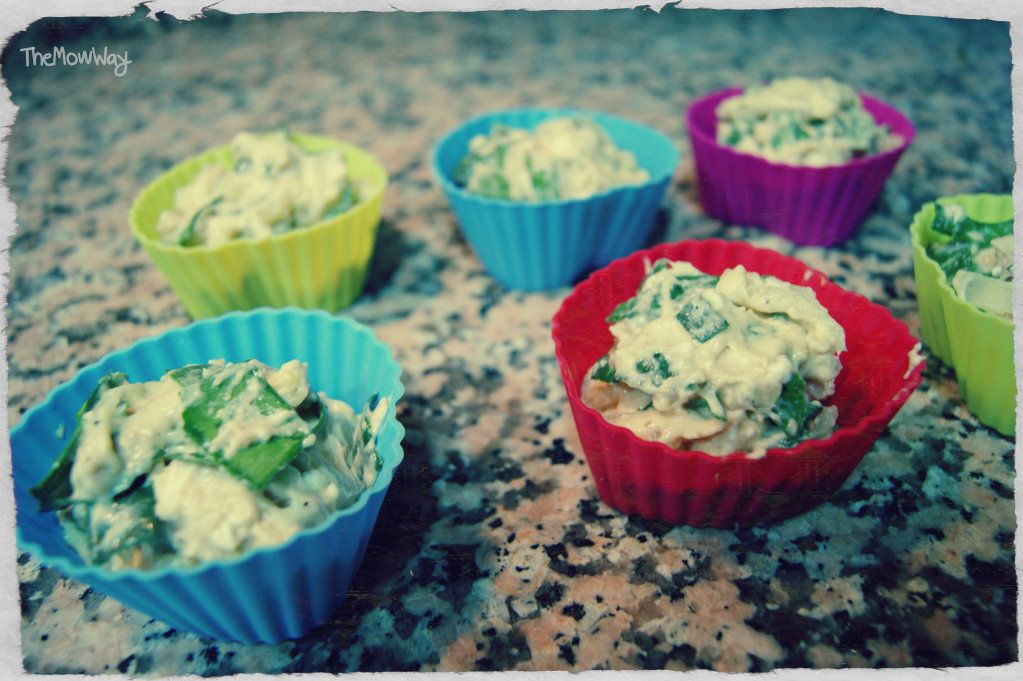 Cheese and spinach muffins (didn't come out too well...)
Monki dress remake!
Homemade veggie burger with assorted mushrooms, Greek cheese and gherkins. This was sooo good!!
My new favourite handbag (4 eur, suuuuper score). Love it! Goes perfect with everything, and is the perfect size to put all my things in and also my camera. And my new phone. Yay!!
Side note: this was an artistic photo, see the curtain on the screen? :)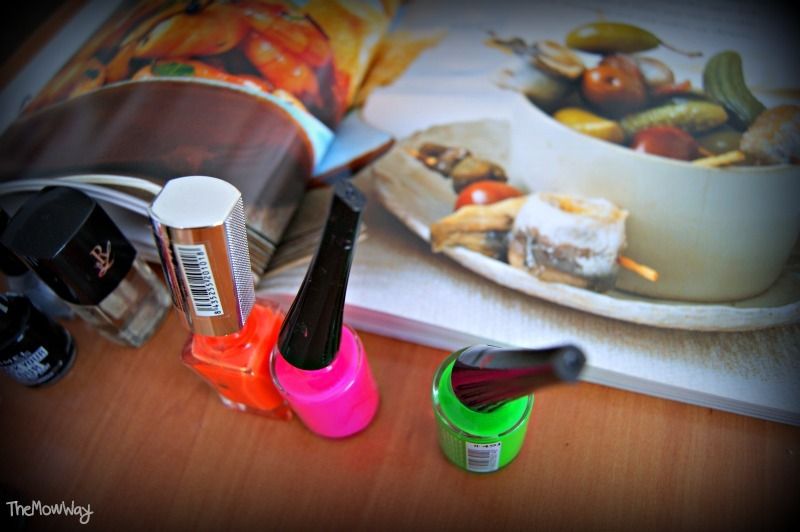 Painting my nails neon colours while reading cook books. This is an English book about typical Spanish food, some recipes are quite peculiar.. :)
Dinner at my mum's: Autumn salad (white cabbage with orange and walnuts), backed potatoes and spinach and tomato quiche.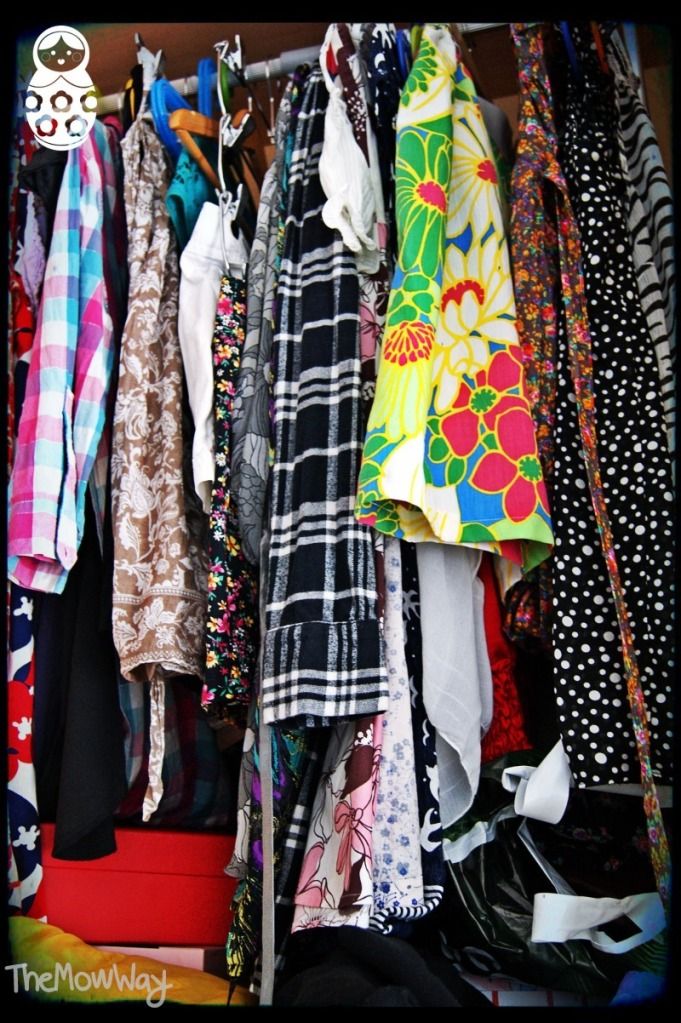 Tidying up my wardrobe.
It was a right mess.
I've been wearing these babies a lot lately
(Sandals: Maripaz)
Asparagus and goats cheese quiche, salad and cheddar and veggie patties "mini bocadillo.
Feet shot in the park:
Shoes: Oysho, Skirt: Blanco, Top: H&M, Coat: Sfera.
At home, doing nice things.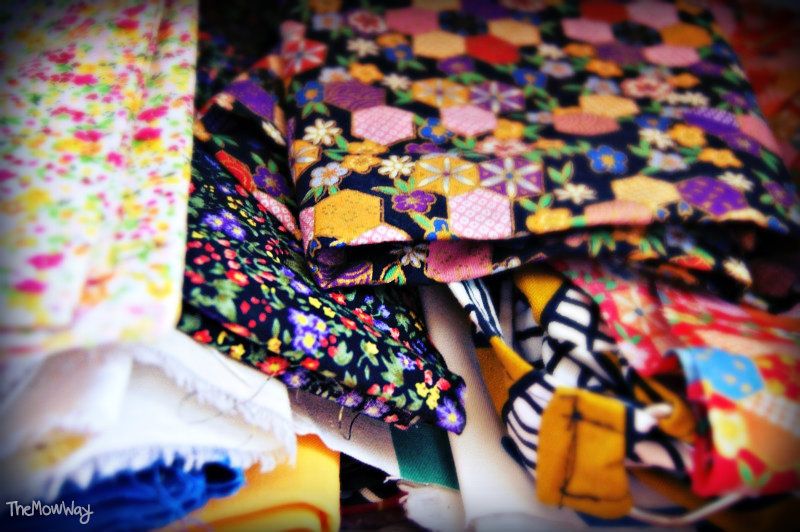 Organising my fabric stash.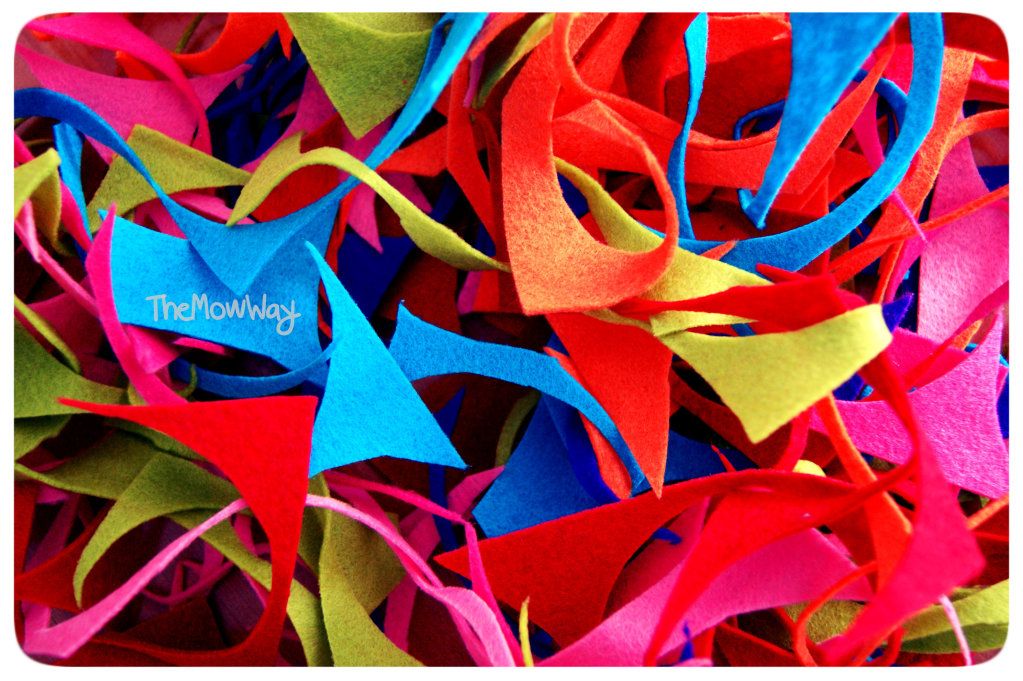 Crafting: Felt
Mini outfit:
Shirt: Pre-Loved, thrifted, Skirt: Bershka.
These are a few shots of what I have been upto lately. It's been quite nice!
No time for writting long texts today, it´s Birthday weekend and we have loads of plans for today! Off to have a shower and get ready.
Completely unrelated topics
♥ Blog Crush: My Blueberry Nights & Scent of obsession.
♥
How amazing is this post on A Beautiful Mess?
I like everything about Tavi, great interview. (via The Fashion Turd)
♥
What do you think of the new commenting system? Do you like it? Do you hate it? I Would love to hear your opinion!!!
Like us? Follow us on Google Friend Connect,
Bloglovin'
,
Twitter
,
Pinterest
and/or
Facebook
!!!!